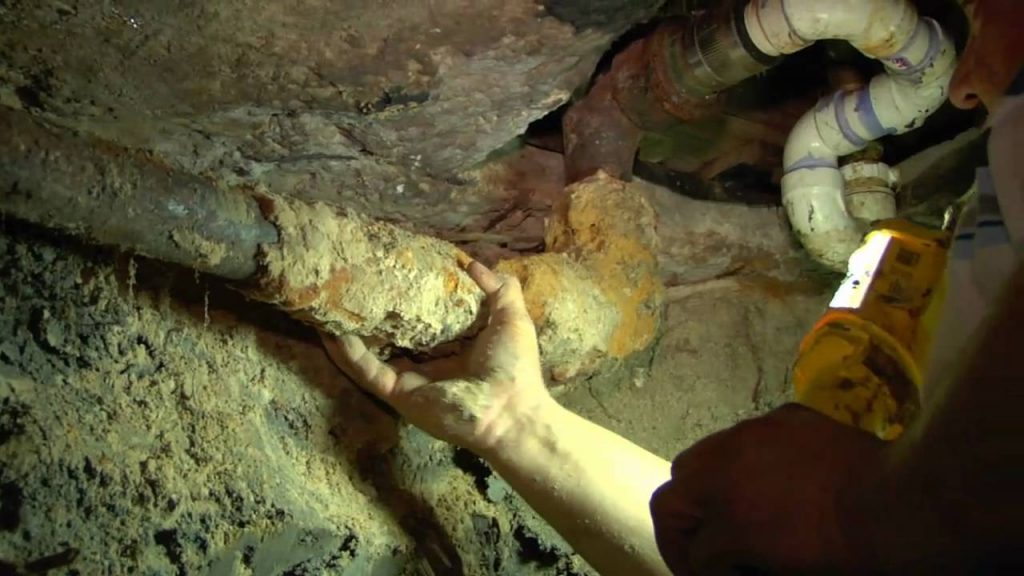 It's a shitty job but someone's got to do it…
If your house was built in the '50s, 60's or 70's chances are you have cast iron or clay pipes that look like one of these pipes right about now. Years and years of toilet use, washing clothes, brushing teeth, shaving, taking showers and washing dishes have rusted, cracked, broken or clogged them to the point that they no longer do what they were designed to do.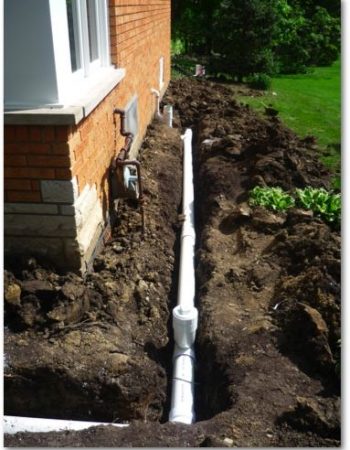 Move dirty water away from your home to the city sewer main under your street in front of your house.
If you're having plumbing issues like slow draining or not draining at all then you will need to get under your slab or pier & beam foundation and remove the old cast iron pipes and replace them with new free-flowing PVC pipes so you can get back to living your life with peace of mind. Our Sewer Line Repair Experts at DFW FOUNDATION REPAIR specialize in removing and replacing old cast iron or clay pipes with new 4inch PVC sewer lines that flow unrestricted and last a lifetime.
If you've been experiencing problems lately call us and let us give you a free repair estimate and a scope of work so at least you have an idea of what it's going to cost and how long it's going to take to repair so you can get back to living life.
Estimates only take half an hour! Contact Us Today to set up an appointment.