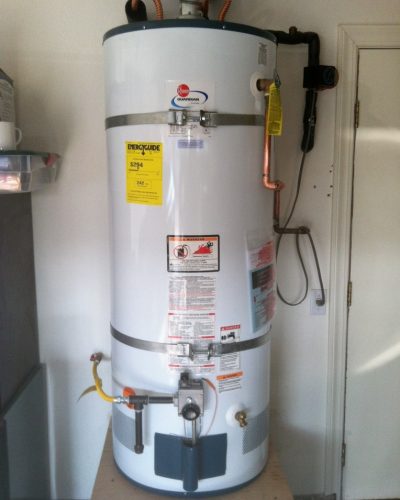 Need or Want A New Hot Water Heater?

2021 Hot Water Heater Repair In Dallas, Texas
Estimates only take half an hour!
Contact Us Today to set up an appointment.
A hot water heater is a near miracle of modern convenience and comfort. Without hot running water, simple, everyday routines like showering and shaving would be very unpleasant.
When your water heater breaks down, it is not only inconvenient, but it actually has a dramatically negative impact on your daily washing and cleaning routines. You'll want to have any and all water heater problems fixed as quickly as possible.
How to Find the Best Hot Water Heater Service Near Me?
For prompt hot water heater repair, call DFW FOUNDATION REPAIR.IO today. We have experience repairing water heaters of all types, sizes, brands, and models, so we can handle any job. Apart from the best water heater repair Dallas services, we offer hot water heater maintenance and installation as well. Our highly trained experts get every job done right so you can get back to the comfort of hot showers as quickly as possible.
We offer options for Conventional, Tankless, and Hybrid Water Heaters in addition to any water heater repair Dallas, Replacements, and Dallas water heaters installation.
On-Time Service Guarantee – If There's Any Delay, It's You, otherwise, WE PAY!

Straightforward, Upfront & Honest Pricing

Guaranteed

water heater repair fort worth

Our Skilled Plumbers are Background and Drug Tested, Clean & Respectful
Should I Opt for the Cheapest Hot Water Heater Service Near Me?
The cheapest hot water heater service is offered by many inexperienced companies that might keep your wallet happy for today. But you should calculate the frequent recurring costs due to low-quality materials and poor workmanship. At DFW Foundation Repair, we evaluate the best methods after analyzing the symptoms and determining the exact causes. We have the experience of working with all types and sizes of Dallas water heaters. We can fine-tune our works to provide the best and longest lasting working mechanism in the post-repair period. Hence, we are the most trusted water heater repair Dallas Company today. Our costing is certainly not cheap, but it is the most competitive for the quality works we deliver for the water heater repair fort worth.