Estimates only take half an hour!
Contact Us Today to set up an appointment.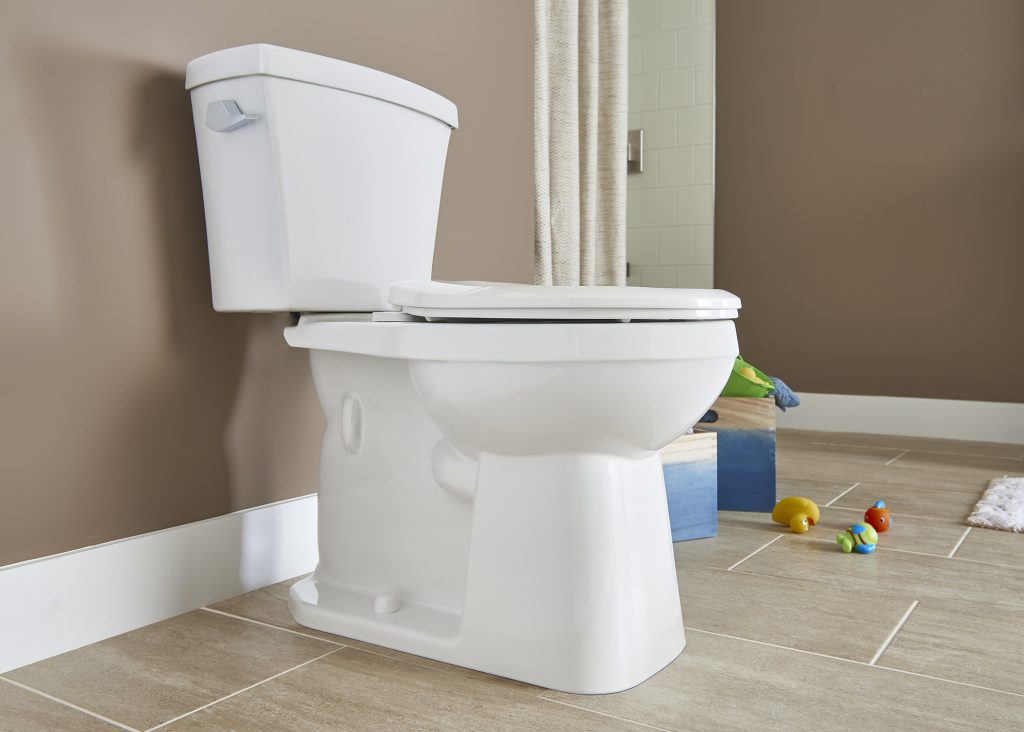 The damages caused by your Toilet could be sewer lines and/or water lines due to many variables based on the soil, your home's foundation, and sometimes bushes or trees.
If it is the tree roots or any of the other natural growth in your yard, it could cause pipeline clogs, reverse flow of water, and ultimately the creation of unhealthy conditions within your house.
The other common causes in both the Dallas and Fort Worth areas can be the way our soil is affected by the rain (due to subsoil shifts). These shifts can break older piping within and underneath your house.
If this happens to you and you have these symptoms, it's probably inadequate water pressure, rusted or leaking pipelines (due to excess moisture, heat or humidity), faulty installation methods, poor quality materials and products or water hardness that caused damages, etc.
Toilet Installation
If you need help with toilet installation and need or want to have a different type of toilet, we can help. DFW Foundation Repair, with its background in Toilet installation, we are the best solution. If you are considering a different custom water-saving Toilet in your house and want us to install it, and also might not be sure which one to select, we will assist. We can help you because we offer these excellent toilet installation services all the time to our customers. All you need to do is click here and give us a call to get the most efficient and economical toilet installation services!
Toilet Installation Cost
AT DFW Foundation Repair, we offer the most competitive toilet installation cost in our quote. The quality and durability of the materials, accessories, and parts we install conform to the best DFW and ASTM standards. You can compare our toilet installation cost with the other companies online at any time. You will be convinced about the dependability and trustworthiness of our services once you are through with the comparison of quality, durability and of course   the toilet installation cost.
Plumbing a Toilet
 In the event your plumbing is broken and cleaning your old toilet isn't an idea you want to consider because it seems like a dirty job or you couldn't stop a small water leak or a clog, it is no problem!
 We are able to provide the best solution for plumbing a toilet in the Dallas-Fort Worth Area. We specialize in all aspects of toilet and plumbing-related toilet repair service to help all of our long-term customers and any new customers.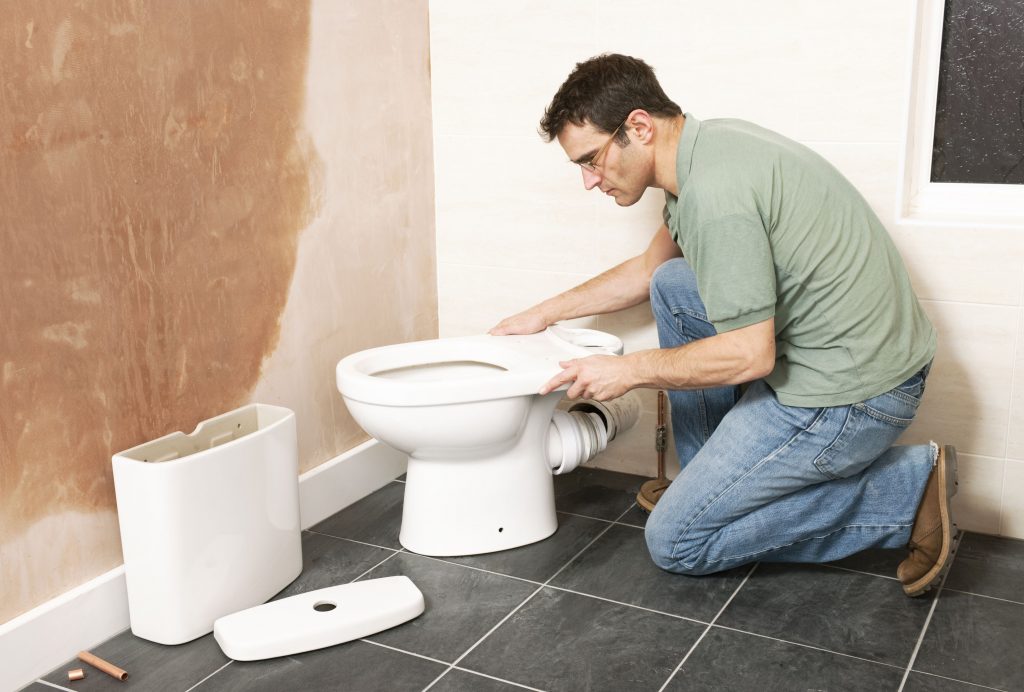 Best Toilet Repair in Dallas / Fort Worth
 When you need to repair a damaged or broken toilet, we are the best service company in 2021 to offer this help! Not only because we have the skills and reputation, but also because we respond quickly to the needs of our customers when they need help.
 We have a track record of providing our Dallas-Forth Worth customers with excellent plumbing & toilet repair service and we look forward to helping you when you need us!
Estimates only take half an hour!
Contact Us Today to set up an appointment.