Estimates only take half an hour!
Contact Us Today to set up an appointment.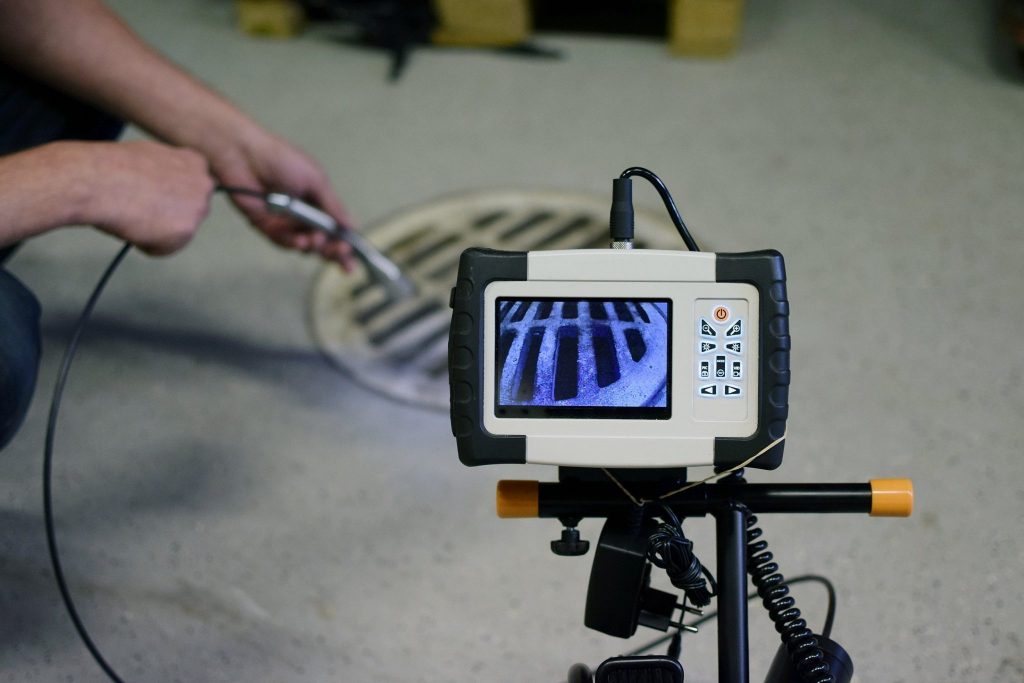 Leak Detection is a highly specialized service consisting of locating small or large water leaks in a home's plumbing system. Usually, leaks are found under your home's foundation or within plumbing or piping located in a home's walls or in additional sewer lines running throughout your home.
We use a blend of cutting-edge techniques including highly sensitive electronic equipment, audio transmitters that bounce both low and high-frequency waves off of water lines to locate leaks to figure out just how deep they are. This enables us the ability to perform fast, accurate, affordable, and non-intrusive water leak Detection throughout the Dallas-Fort Worth area!
At DFW Foundation Repair, we can find and specialize in locating ALL PLUMBING leaks, especially the hard to find ones. After we locate your plumbing leak we will provide an Estimate for the plumbing leak repair.
Out Team then will walk you through the leak repair process so that you can make an informed decision.  We always quote our prices up-front. You never pay more than the quoted price. Guaranteed!
What is Slab Leak Detection?
The slab leak detection process is a trusted mechanism through which the DFW Foundation Repair experts find the root cause of the leaks in your home's superstructures and the foundation. We have years of experience in the leak detection plumbing services in Dallas Fort Worth. Our understanding of the various types of sub soil conditions, plumbing quality, and the impact of external conditions on the pipes and slabs makes us the best Dallas leak detection Company.
We are the leading specialists in the residential leak detection services and the commercial slab leak detection Dallas. Our advanced slab leak detection equipment and tools enable us to spot the accurate causes and determine the most efficient solutions for corrective and preventive repairs.
How Does it Work?
How Long Does it Take?
How Much Will This Cost?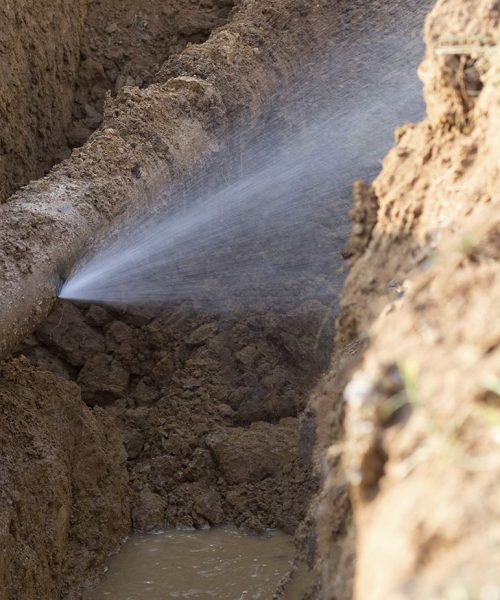 Estimates only take half an hour!
Contact Us Today to set up an appointment.